Get From Us Highly Effective And Affordable Food Colours, Essential Oils, Natural Flavours and Energy Drinks etc.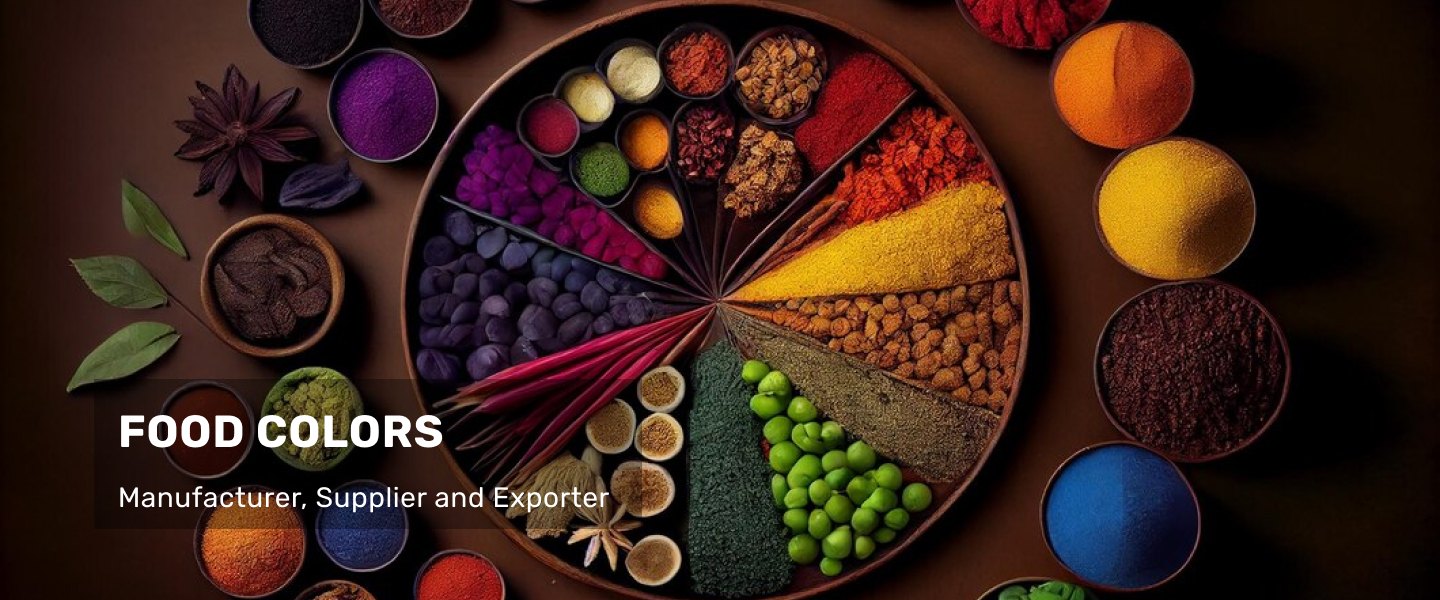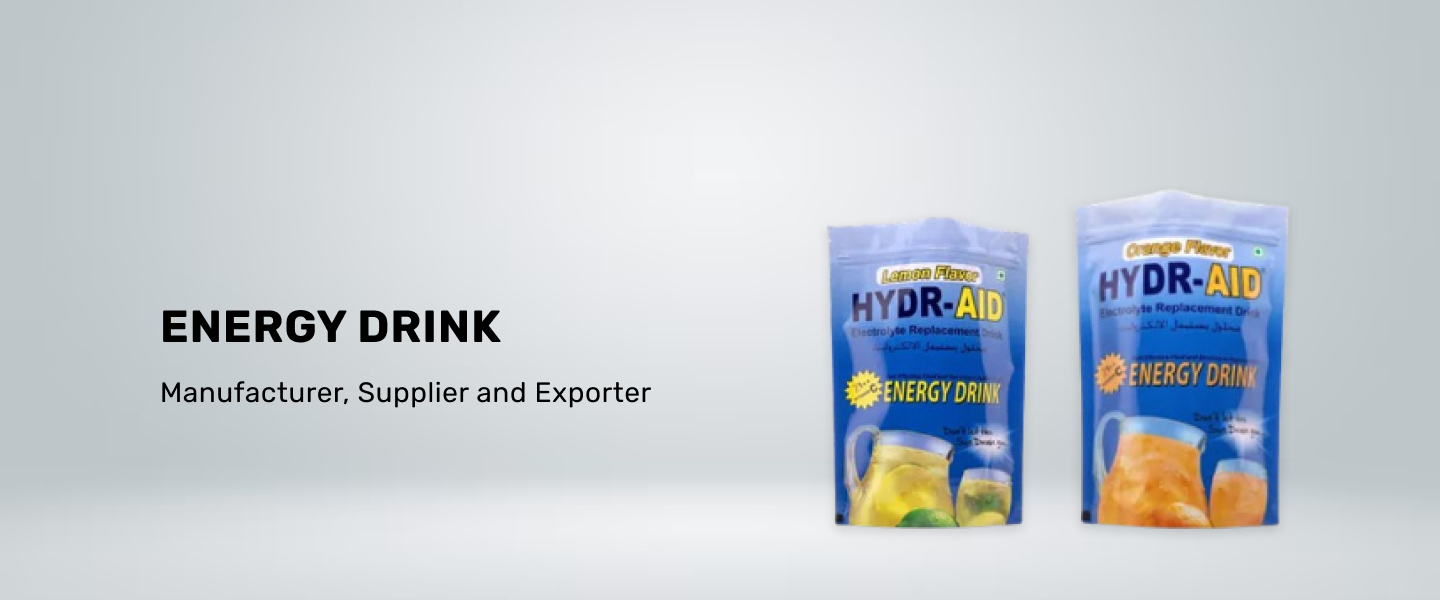 About Us


HYDR-AID Energy Drinks are the best choices to rehydrate body than the plain water, which does not have Electrolytes, necessary by the body. The HYDR-AID Energy Drinksis composed with variety of electrolyte replacements, available in packing size of 16gm and 1250gm respectively.

Hydration is quite required for both children as well as adults. This can be occurred from excessive sweating, heat exhaustion, diarrhea, vomiting, viral infection, bacterial infection, dieting, etc.
The Significance of HYDR-AID Energy Drinks
This new Rehydration Drink is of best quality with mouthwatering taste, up to date electrolytes replenished which helps in the prevention & treatment of dehydration.
This new Rehydration Drink is generally made to fight dehydration through replenishing fluids, minerals, and electrolytes which the body needs to work properly.

Electrolyte Replacement Drink
We offer the electrolyte replacement drink in two delicious flavours including Orange and Lemon.

Replacement drinks are 'Must Required' for human body to assure that the electrolyte levels remain in balance. HYDR-AID gives electrolyte replacement energy drinks including all the nutrients in the balanced manner to support you in performing better.

HYDR-AID electrolyte replacement Energy Drinks assure power in the water, mixing up HYDR-AID electrolyte replacement drink along with fresh water and that's it! A mouthwatering & delicious beverage is ready to offer you sodium, carbohydrates, and potassium to balance the system. The Vital electrolytes of the HYDR-AID Energy Drinks also stop dehydration and boost body stamina.

Electrolytes are indispensable weapon against cramps, dehydration, and fatigue. Also, these remain in the cardiovascular system into healthy condition by balancing fluids amongst the body compartments as well as maintaining alkaline and acid levels which your muscles and cells need to work properly. The Electrolytes also maintain electrolyte levels and assure sufficient carbohydrates to assure a better performance.

While used at a regular basis, these Energy Drinks replenish, not only the water that you lose while you do physical activities.

Our Name
A name is as significant as products that represents. The company name turns into over just a bit, however the lifestyle - a viewpoint to live through. We, an Instant Drink Suppliers as well as Powder Drink Manufacturers India, were in search for an appropriate name to presents our mission, products, and customers. That's why we selected a name "HYDR-AID" representing we reload electrolytes — amongst the most essential components of hydration equations.

In the strength of mind of hydration and health, remember that: "Life is inviting. Answer that with HYDR-AID."
Things you should know about the HYDR-AID:
Made nearly entirely of the glucose sugar to make faster absorption

Isotonic drink having perfect sodium + high potassium blend

Environmentally as well as community conscious Instant Drink Suppliers as well as Powder Drink Manufacturers India

Just taste it once and you will need it for life…